Crochet Yarn, Supplies & Patterns near Ocean City MD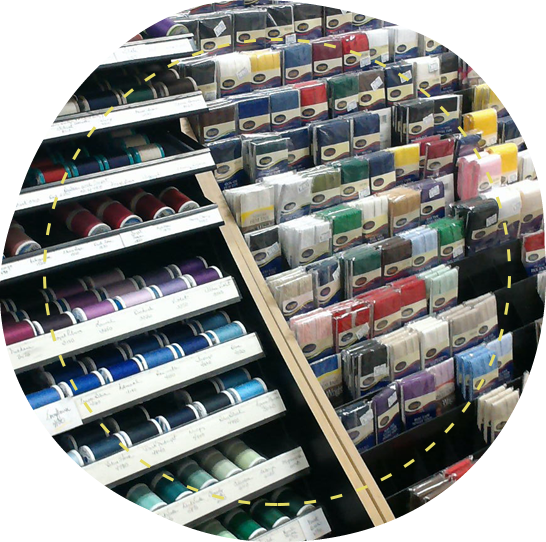 Crochet Store and Yarn Sellers
Stock up on yarn, crochet patterns, crochet hooks and all other supplies you need to create a crochet masterpiece here at Sea Needles! Our yarn store and crochet supplies shop is located near Ocean City, MD and offers a wide inventory of the finest materials. Stop by to see our entire crochet yarn collection or to speak with one of our expert crocheters about your next project!
What exactly is crocheting, and how does it differ from knitting? Crochet is a technique where a hook is used to interlock loops of yarn, thread, or strands of other materials to create blankets, hats, garments, toys, etc. You work one stitch at a time using a hook rather than 2 needles. Crocheting uses the same kinds of yarn as knitting, so you can buy some yarn for both types of projects at our yarn store close to Ocean City! Crochet also has different stitches and wraps that stitch more than once, while knitting uses the same stitch one time.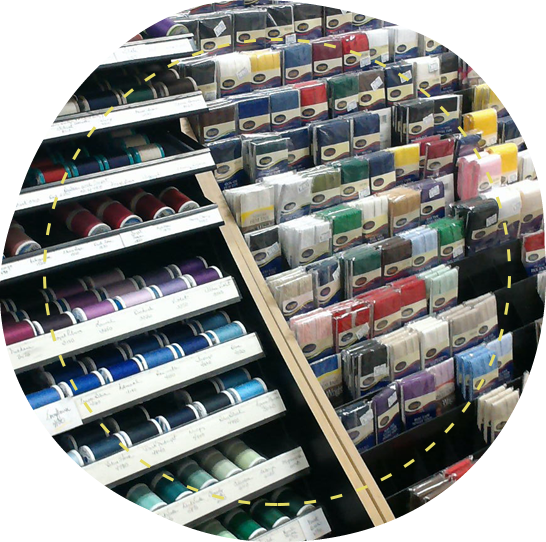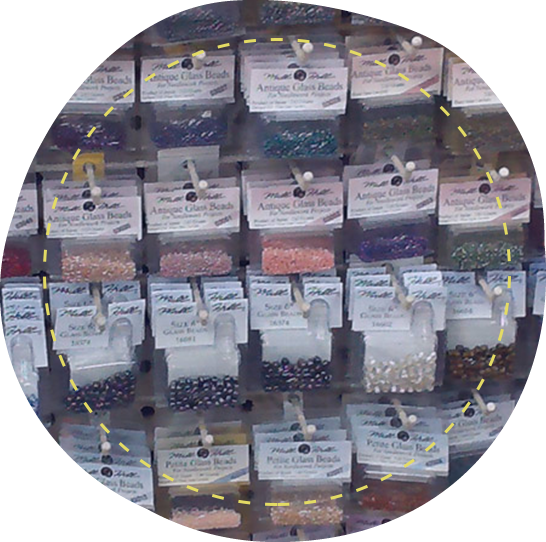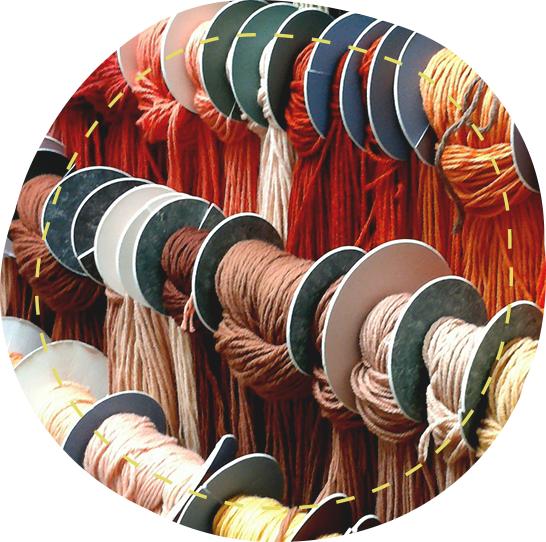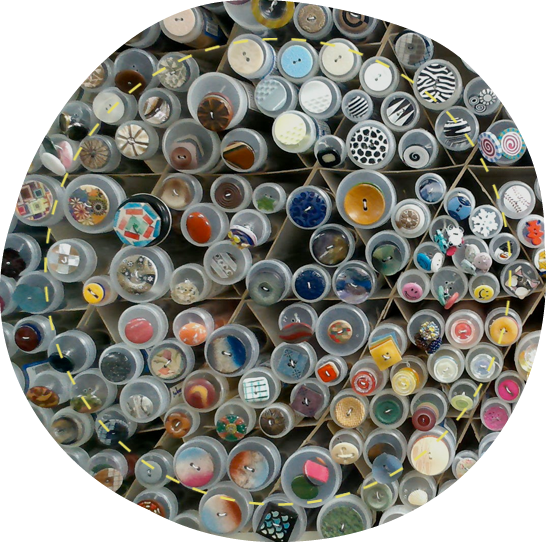 Beads, Buttons, Threads and More!
Sea Needles has everything you might want for a cute and thoughtful crocheting gift. Find crochet patterns for a stylish sweater or shawl. Give it some added flair with colorful buttons or beads. Or create a small, crochet stuffed animal for a family member's newest arrival!
We love how versatile crocheting can be. It can create a number of wearable and decorative pieces that make the perfect gift, while being a relaxing pastime. Our staff is passionate about crocheting! We strive to help each customer who walks through our doors feel like family and find just the right crochet supplies or materials. Whether that's cotton or wool yarn, or finer worsted yarn, we've got the inventory you need combined with the friendliest service around.
The Perfect Crochet Supplies for Your Project
A well-made crochet project starts first with finding the best yarn and other materials for that particular project. Our specialists near Ocean City, MD can help you find just that!
Visit our yarn store and tell us the details about your next project so that we can assist you in finding the ideal crochet yarn brand, weight, color and fiber. We proudly stock a large variety of crochet yarn fibers and weights including:
Crochet Yarn Fibers
Wool yarn
Cotton
Alpaca
Merino wool
Blended (Cotton and acrylic, nylon and merino, alpaca and rayon and acrylic, etc.)
Crochet Yarn Weights
Lace
Thread
Fingering or fine weight
Sock
Light to medium-worsted
Bulky or chunky
Super bulky
Check out our selection of yarns and crochet patterns for yourself! Come to Sea Needles by Ocean City, MD, or give us a call to ask about specific yarns and other supplies we have available. No matter the project, we know you'll find just what you're looking for at our crochet and knitting supplies store.
Monday-Saturday
10:00 am-5:00 pm